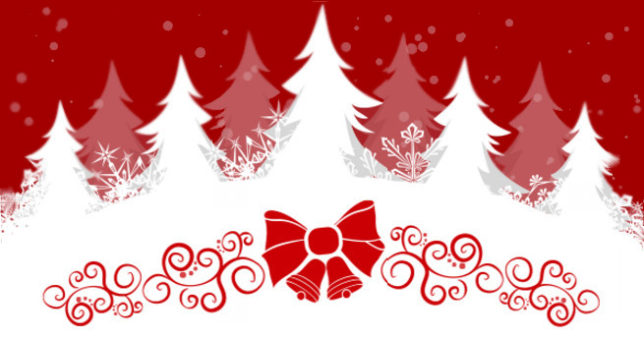 November 10th, 11th, & 12th
Join Alden Lane Nursery and seven other downtown merchants to celebrate the beginning of the gift-giving season! We'll make cider and have some wonderful munchies to help keep up your shopping energy!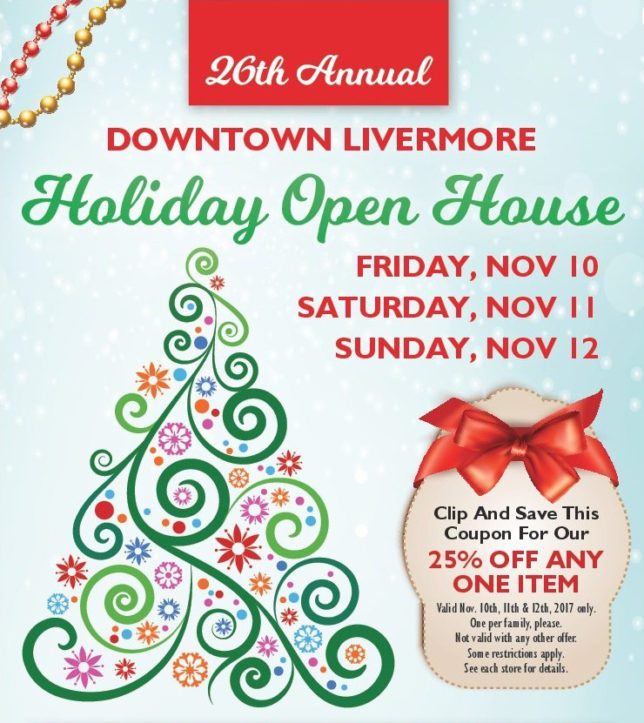 We can't wait to show you our new themes for the year. We are celebrating the nostalgia look and have some wonderful games and ornaments to help you decorate.  We also have a Swedish Delight Theme, filled with red and white holiday fun. We have something for beach lovers, gardeners, sports fans, and much more. Come and check us out . . . don't miss the Open House!
Pick up a passport at any one of the participating stores, and then visit all eight stores, have your passport stamped and you can deposit it to win a Gift Card from all of us!
Participating stores include Alden Lane Nursery, In Between Stitches, Main Street Designs, Main St. Christmas Store, OutSide in, Etc., Divine Boutique, Cooleykatz Toys, and Proctor's (remember Cooleykatz Toys are closed Sundays, so 'get your passport stamped early).
(Check with stores for operating hours and each store may have items where restrictions apply.)
Need more reasons to shop at Alden Lane this season?
We are happy to provide shopping and gift selection assistance
We offer gift wrap as a courtesy with purchase
Gift Selection guaranteed to be unique – Give us a challenge! We are happy to help you brainstorm the perfect gift for your list