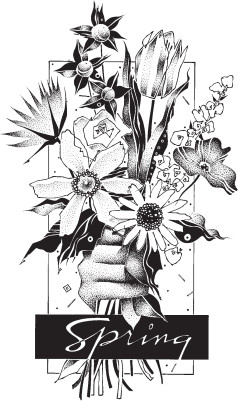 Passport to Spring – Super Seminars
Mark your calendars for February 10th from 9:00 a.m. to 1:00 p.m. as we celebrate the emerging Spring Season with a morning of seminars.
Re-energize your weary garden spaces by attending a morning of seminars designed to help you see your garden in a fresh new light.
We will start your day with a "wake up coffee" followed by three seminars and a scrumptious lunch to help you digest all the great information you have received.
There will also be fun door prizes, free garden demos, and a 20% OFF Coupon to use that day for each paid ticket.
Speakers and topics will be announced in the weeks ahead.