Valley Bonsai Society held its 9th Annual Show, June 17th, and 18th at Alden Lane Nursery.
Demonstrations were held each day, with the completed pieces raffled off to a few lucky winners.
Enjoy a few of the highlights here.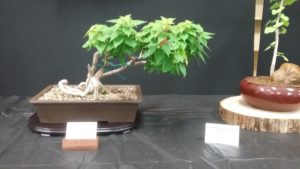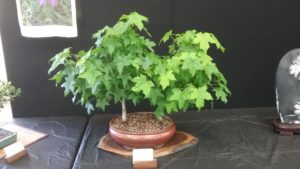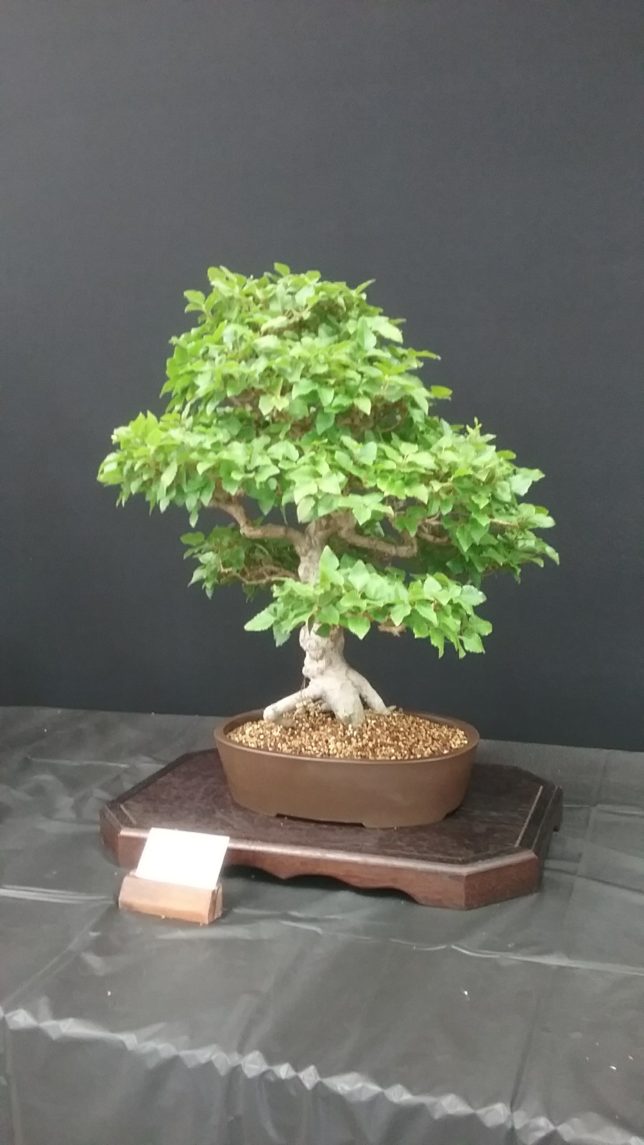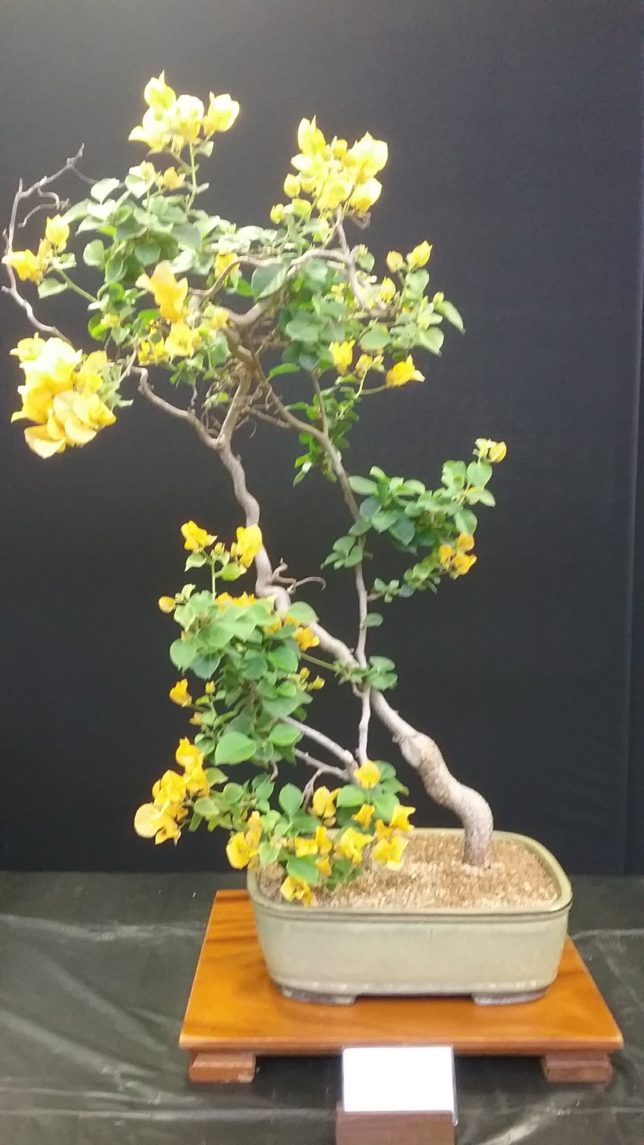 The Valley Bonsai Society was established to create a group for local Bonsai enthusiasts with all level of expertise and meets at Alden Lane on the 3rd Saturday of every month.  Founded by Charles Harder several years ago, the society and has grown over several years and now includes a diverse membership from beginners to established collectors.
---
The secrets and techniques for creating and raising Bonsai trees were originated in China over a thousand years ago and perfected in Japan in the last 500 years. Today, Bonsai trees are found throughout the world and not just the Orient.
And no wonder, these exotic pieces of living art can be raised over a lifetime and no two are alike. There are varieties that work indoors and many that are at home outdoors; and all make interesting conversation pieces inside comfortable residential homes and outdoor patios as well as sophisticated professional offices.
Once the exclusive province of secretive oriental royal gardeners; today Bonsai trees are raised by everyone from enthusiastic young gardeners who enjoy having something different; to business executives who find raising them a great stress reliever; to gardeners who love raising trees but whose physical and/or residential circumstances prevent them from raising the full-size variety.