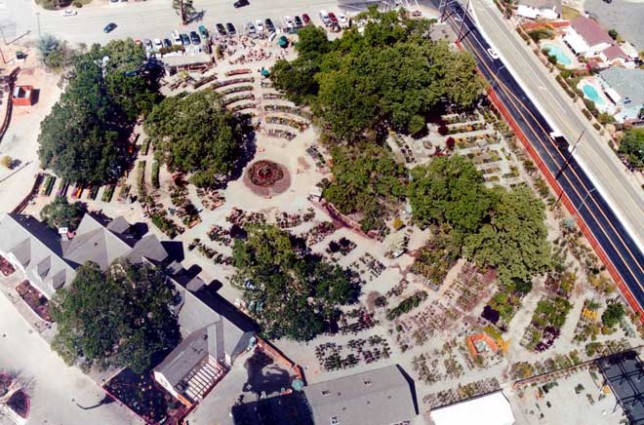 The year was 1955 when Ruth and Jack Williams pursued a dream and opened a nursery in the Livermore countryside. Graced with the shade of historic valley oaks and nourished by an active garden community, Alden Lane Nursery has grown and matured as a knowledgeable and friendly business that cultivates your every gardening aspiration.
Jacqueline Williams-Courtright continues to operate Alden Lane Nursery with the same dream her parents followed over 60 years ago, offering great customer assistance, a knowledgeable staff, quality merchandise and depth of selection. Alden Lane Nursery stands, like those old oak trees, a landmark in the Livermore Valley.
Hours of Operation:
Fall and Winter: 8:30-5:00
(The Day after Daylight Savings Time ends in fall our hours are 8:30-5:00)
Spring and Summer: 8:30-6:00
(The day after the Daylight Savings Time begins in spring, our hours are 8:30-6:00)
Special Holiday Hours:
Memorial Day 8:30-5:00
Labor Day 8:30-5:00
Christmas Eve: 8:30-3:00
Alden Lane is closed the following holidays:
New Years Day
Easter Sunday
Fourth of July
Thanksgiving
Christmas Day
We also close winter break from December 27- January 1.
February Training Hours:
Early February our hours change for 2 weeks; we'll open at 9 instead of 8:30 Monday-Friday for staff training.
Contact us:
Reach us by email, phone, snail mail or fax: